ABOUT US
We are a family of Bible-believing missionaries serving the Lord in Paraguay, S.A. We have been missionaries since 2014 and now serve at Iglesia Bautista Biblica La Fortaleza in Asuncion, the capitol city. We have completed our first furlough but cannot return to our home because of Corona Virus restrictions.  Our prayer is for the border and airport to open soon so that we can begin a new church plant upon our return.
SHARING OUR SAVIOR
Our whole reason for serving as missionaries to Paraguay is the painful truth that many people there have never heard the truth of the gospel of Jesus Christ.
ABOUT PARAGUAY
Paraguay, South America is roughly the size of California and is home to 6,700,000 people.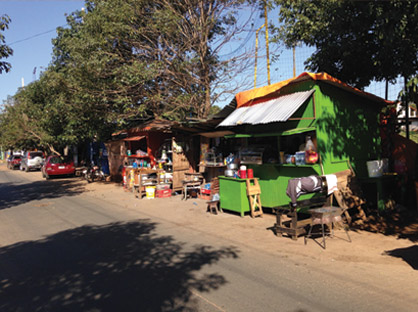 VIEW OUR UPDATES
Take a minute to read some of our more recent posts. We're absolutely loving doing what the Lord is directing us to do and would love to share things with you.