ABOUT US
We are a family of Bible-believing missionaries serving the Lord in Paraguay, S.A. We began our service here in January of 2017 and serve in two Bible Baptist Churches in Villeta and Villa Elisa, near the capitol city of Asuncion. In June of 2018, we began services at Iglesia Bautista Agua Viva (Living Water Baptist Church) in the town of Arroyos y Esteros, Paraguay.
SHARING OUR SAVIOR
Our whole reason for serving as missionaries to Paraguay is the painful truth that many people there have never heard the truth of the gospel of Jesus Christ.
ABOUT PARAGUAY
Paraguay, South America is roughly the size of California and is home to 6,700,000 people.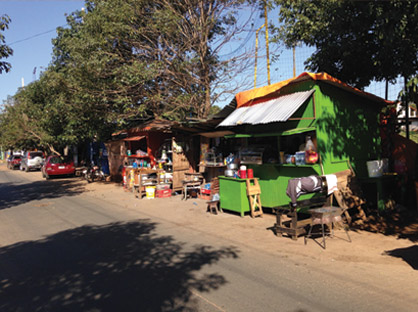 VIEW OUR UPDATES
Take a minute to read some of our more recent posts. We're absolutely loving doing what the Lord is directing us to do and would love to share things with you.